STONEYARD LIMITED is part of the largest conglomerate and also the biggest supplier & importer of natural stones in the U.K
Within short span of time, Stoneyard Limited has achieved tremendous growth and leadership position largely due to the immense trust and confidence of our esteemed customers.
We make sure that our customer gets best quality natural stone products i.e. Granite, Marble, Limestone, Slate, Travertine & Onyx from all over the World.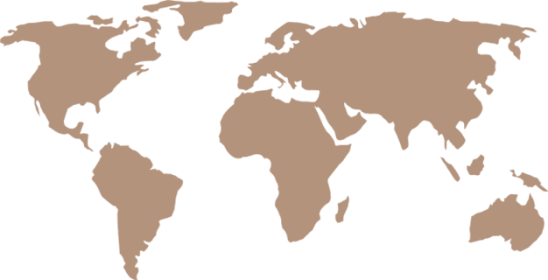 info@stonegalleryqatar.com